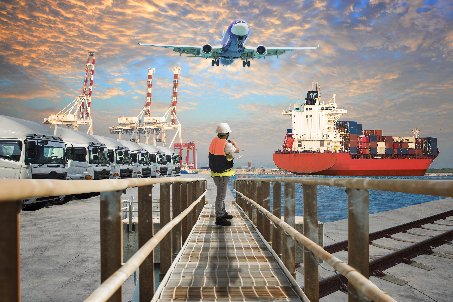 Momentum's freight forwarding business is a one-stop freight solution offering a  diverse range of services including air freight, ocean freight, customs clearance, and land transport.
Launched in 2008 and headquartered at the Sharjah Inland Container Depot (SICD),  the Division is able to draw upon the  extensive experience of its parent  company 'Gulftainer', a company with over 40 years' experience within the logistics industry.
In today's competitive environment, we recognize the cost and information challenges our customers face and the importance of getting goods to market as quickly and as efficiently as possible. 
To facilitate our international business, Momentum is a member of several professional networks of agents across the world with the core focus of providing services of exceptional quality.  With our desire to satisfy our clients, we will continuously seek to invest in the latest technology.