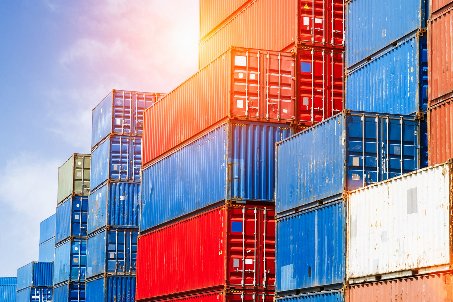 Offers a wide spectrum of services from container inspection to trading, leasing and conversions.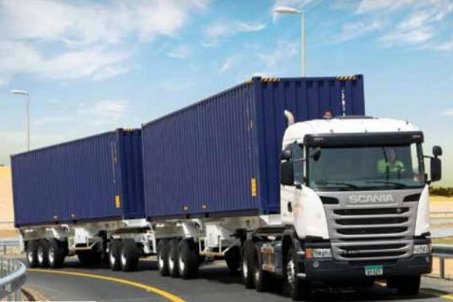 Have been setting the pace for cost-effective and safe inland transport and distribution for more than 40 years in the UAE.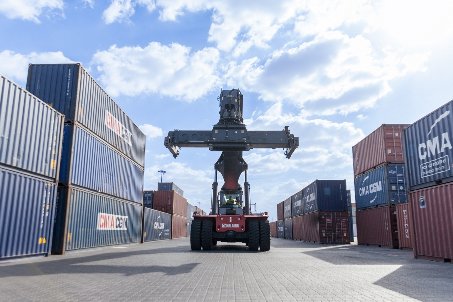 The only Inland Container Depot in UAE with excellent inland connectivity to highways across the region.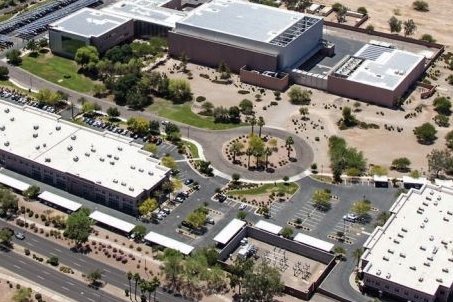 The one-stop logistics centres allow our customers to enhance their supply chains by routing cargo through our excellent facilities.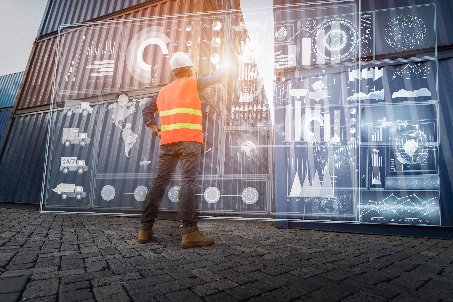 Designed to cater for those clients seeking to outsource a large proportion of their supply chain under the governance of a single contract.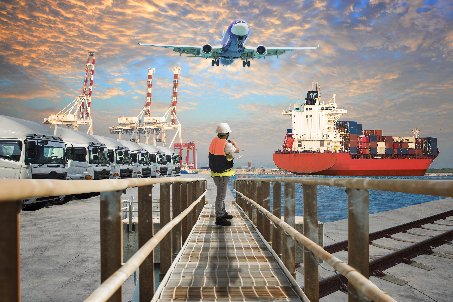 One stop freight solution offering a diverse range of services including air freight, ocean freight, customs clearance and land transport.